Our packages are customized: one-to- one lessons, lessons in pairs, in small groups, on specific issues, on topics with specialized vocabulary or grammar. We address both absolute beginners and people who already know Italian and just want to deepen it: short courses (weekend: 10 hours), weekly courses (30 or more hours), full immersion or individualized packages (conversation, vocabulary, reading). Our proposals are "themed", just to satisfy everyone. Our proposals:
AOSTA, HISTORICAL CITY
---
the discovery of Augusta Praetoria, Saint Orso's church, museums.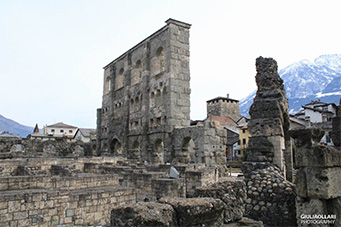 ITALIAN MUSIC
---
a combination of the Italian opera and Italian lessons held in Aosta and in Turin in the Regio Theatre.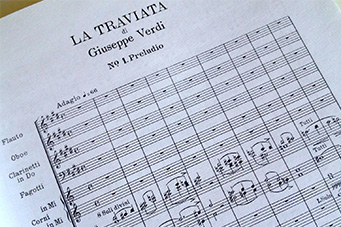 THE FRIENDSHIP CUP
---
the local tradition combines coffee and grappa.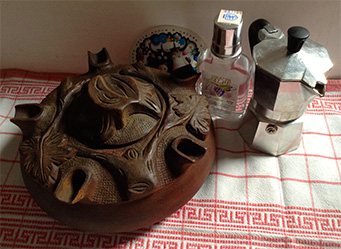 LET'S HAVE LUNCH IN ITALIAN
---
What do the inhabitants of the Aosta Valley eat? Let's taste the local dishes.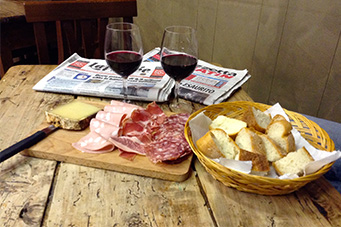 PROMENADES ITALIENNES
---
hiking, snowshoeing, mountain excursions in the nature.

HISTORICAL AND ARTISTIC CONVERSATION
---
walks in Turin, the Savoy city, discovering its art and its history.